Bringing Puppets to Life: A Performance Workshop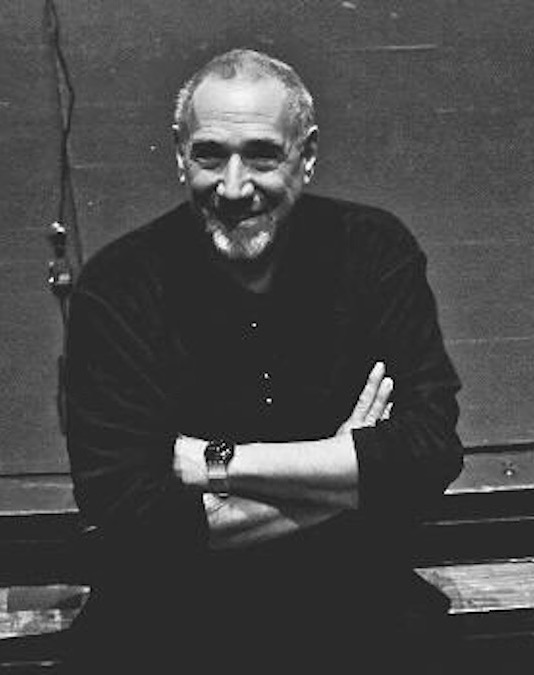 About the Program
Currently not being offered; stay tuned for future dates.
$120/person
This exciting new virtual workshop is an introduction to the Sandglass training method and approach to puppetry. The course is for people interested in what animates a puppet, basic mechanics of operating this style of puppet, and insights into the art form in its application to making theatrical choices. The course is open to students who have built a puppet in the Sandglass exercise style, either in one of our building workshops, summer intensive, or through another teacher.
Each day will offer a provocative orientation talk that will lead to video demonstrations and hands-on exercises posted to a private Facebook group. Participants can engage with the posted material on their own daily schedule as well as ask questions and dialogue with the workshop leader and group of participants throughout the week via posts and comments. Instructors will be checking the page throughout each day to answer questions and give feedback. At the end of the week you will have the option to join a scheduled live call with Eric Bass and two other students for an intimate master session.
We are aware that many are facing financial challenges at this time, and are seeking sponsors to pay participation slots for those in need. If you are in a position to fund a slot, please let us know. Likewise, if payment is a challenge for you at this time, let us know so we can help to find a sponsor for you.
How will this course work?
The course will be conducted in a private Facebook group. Every day, we will post a combination of written instructions and videos of that day's material, and some performer training exercises Sandglass uses in our teaching. There is no scheduled class time thus giving you flexibility to work on your own time. Sandglass teachers will be available throughout each day and able to interact, provide feedback and answer questions. (If you have questions they will surely be helpful for the whole group so please ask directly on the group page.) We recommend bookmarking the class page and checking back often. Remember to refresh the page often so you don't miss anything!